Based on our workflows tools and our know how at Bitmanagement's we specialize in creating high-resolution content for interactive and online ready 3D visualization handling even large GIS or CAD data.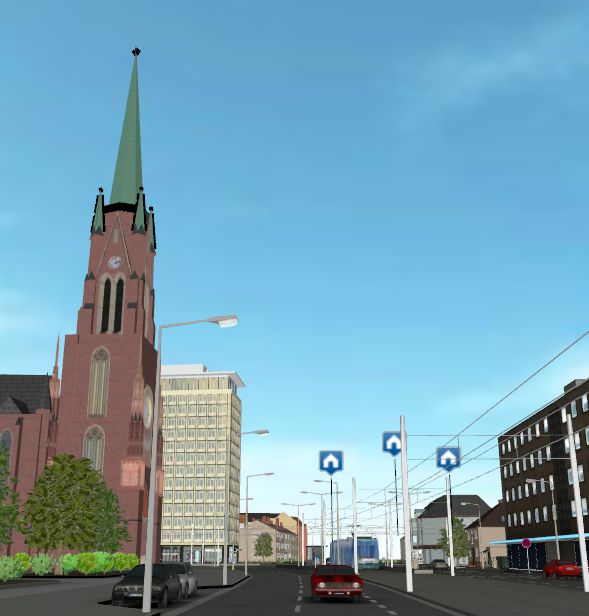 Assets
The 3D digitalization of your assets concerning infrastructure and buildings will be carried out on a basis of photographs, orthophotos, DEMs etc.
Planning
We prepare your planning data for online ready content based on your ALK, Cad-planning etc. Interactive visualization of building alternatives Preparation of your walk through asset and planning visualization offering clickable planning alternatives (e.g. solar altitude, animations and more).
3D Team
Actual consisting of 3D artists in Germany and off shore teams.
Whitepaper
Find our whitepaper "Online Geo Visualization" for download from our Website here
Cost estimate
Please contact us referring to your favored solution. We will provide you with a cost estimate in detail.
Go to online demo